Deadline to register for Spring 2022 testing is February 11, 2022
Cost: Paper tests — K-2nd grade, $35
                  Paper tests — 3rd grade and up, $25
      Online tests — All grades, $35
We use the Iowa Assessments™ Form E.
Sign up for our free newsletter to get reminders.
(See link on right below "Donate" button.)
CHEWV's testing program exists to help homeschoolers satisfy the law's assessment requirement in the easiest way possible. Working together, we make it simpler for everyone!
CHEWV provides three ways to test.  First, we work with local support groups and families to offer convenient group testing in CHEWV Test Centers.  Alternatively, we provide private testing, which allows a single family to test in the comfort of their own home, or for two or three families to work together.  We also have online testing, which offers the convenience of testing at home without requiring an approved administrator onsite.
For details, click on the pictures below: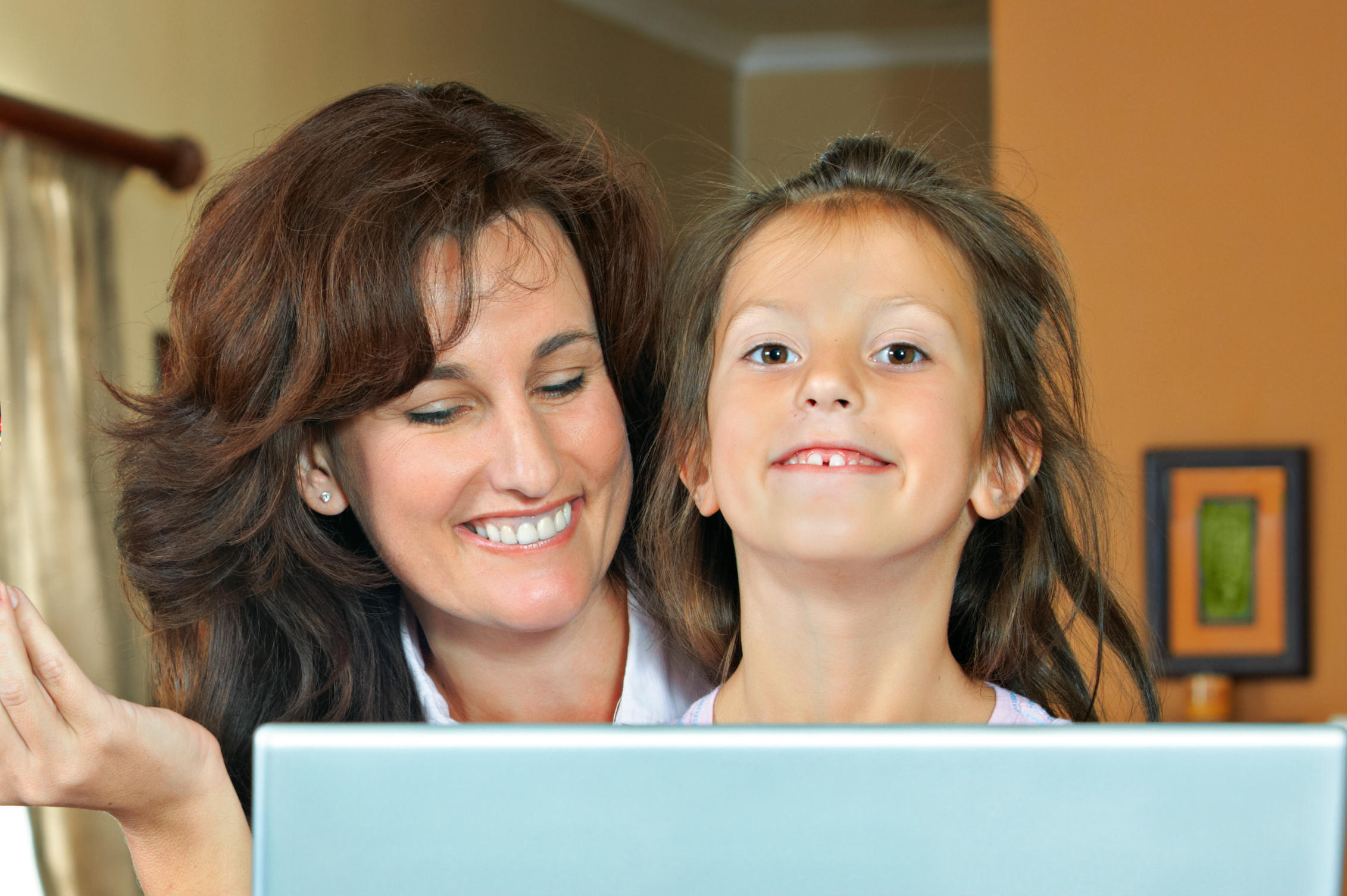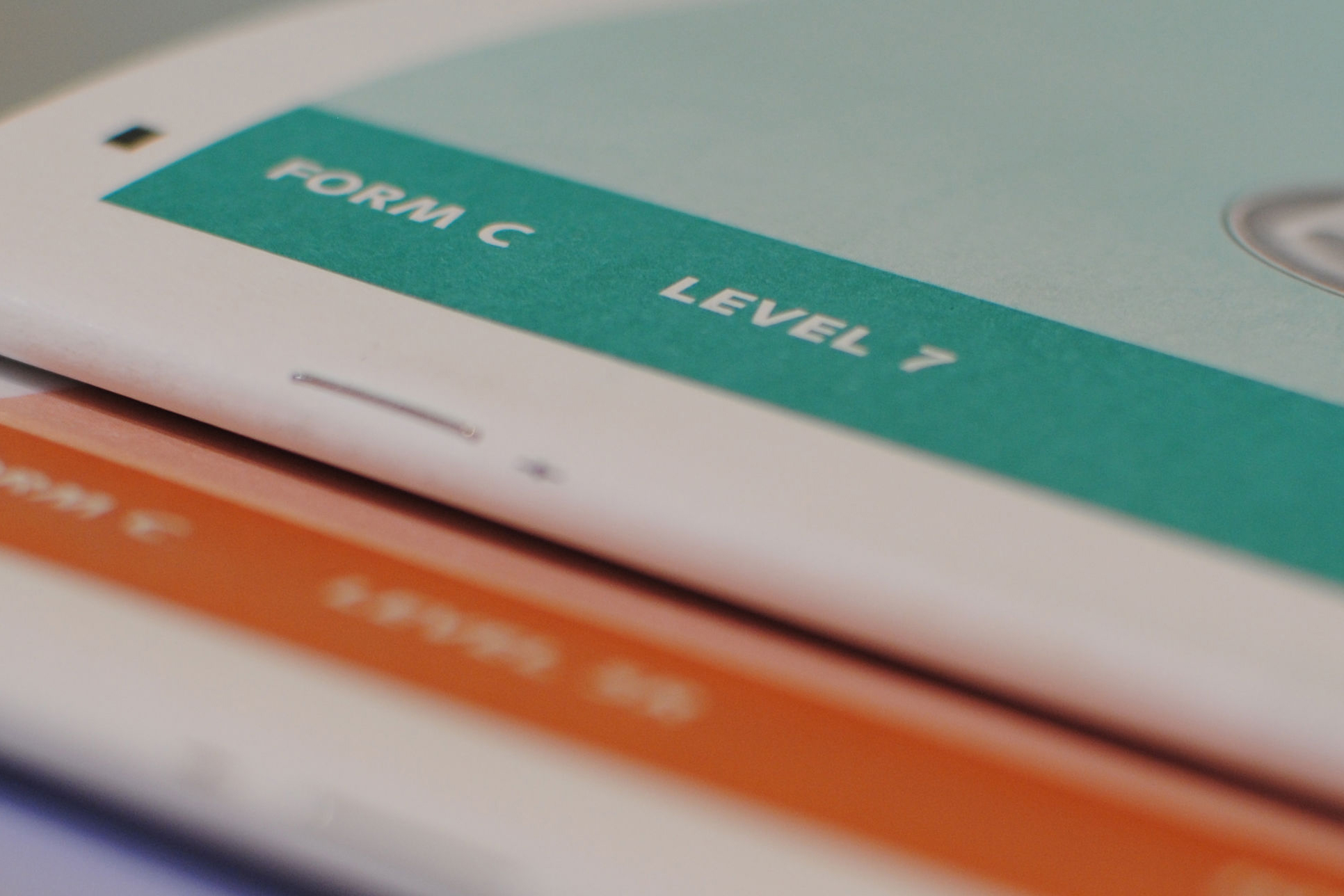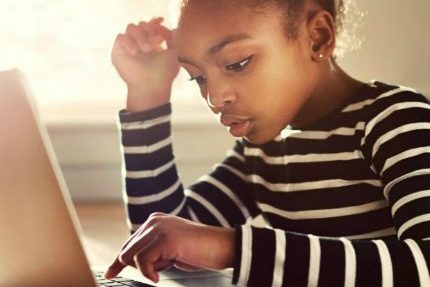 Get CHEWV's FREE Homeschool Planner!
Subscribe to our monthly e-newsletter to get timely WV homeschool news delivered right to your inbox. As an added bonus, your confirmation email will contain the link to our FREE Planning Pages booklet. As you craft your homeschool around your unique learning and family discipleship goals, this free resource will help you get started!