Not every future does. But home education can fully prepare you for whatever your future holds because it is as flexible as you and your parents plan.  Whether you are headed for entrepreneurial endeavors, trade school, the workplace, or college, CHEWV would like to encourage you in your journey. 
For college, preparation should really begin prior to the high school years.  Credits earned before and during the freshman year can make a difference in college admission.  High school courses and credits are wisely planned after researching possible college choices. But you can certainly tweak from wherever you are in the process now.  Admission requirements for possible colleges you wish to attend need to be incorporated into the high school course. 
So whether preparing for college entrance exams, considering alternative college credits, or applying for the PROMISE scholarship, CHEWV is here.  For details, click on the pages below: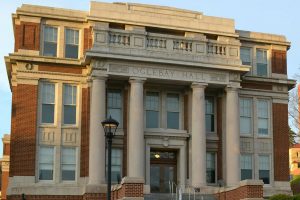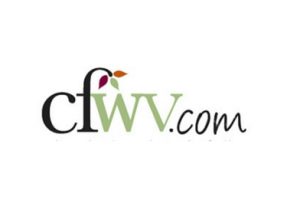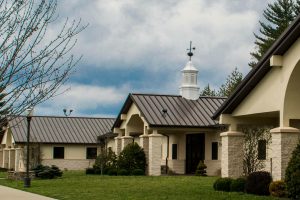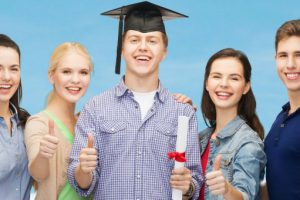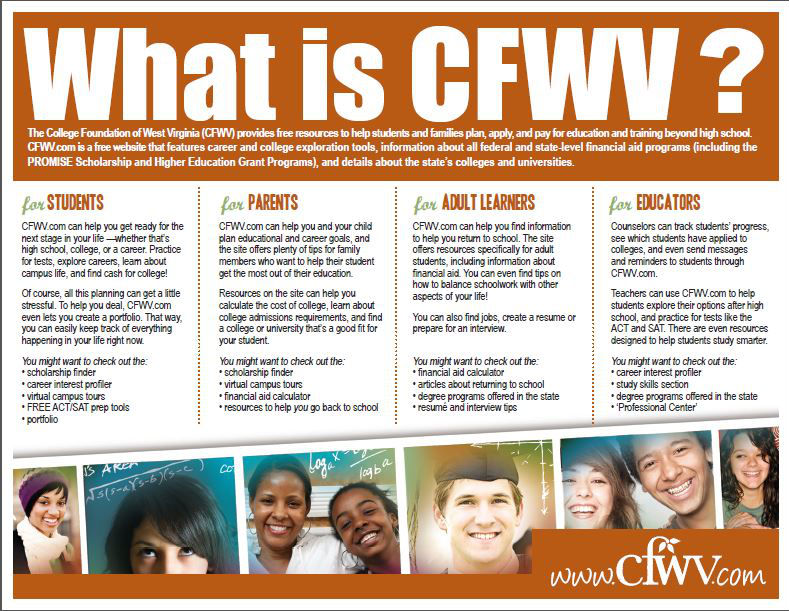 Get CHEWV's FREE Homeschool Planner!
Subscribe to our monthly e-newsletter to get timely WV homeschool news delivered right to your inbox. As an added bonus, your confirmation email will contain the link to our FREE Planning Pages booklet. As you craft your homeschool around your unique learning and family discipleship goals, this free resource will help you get started!