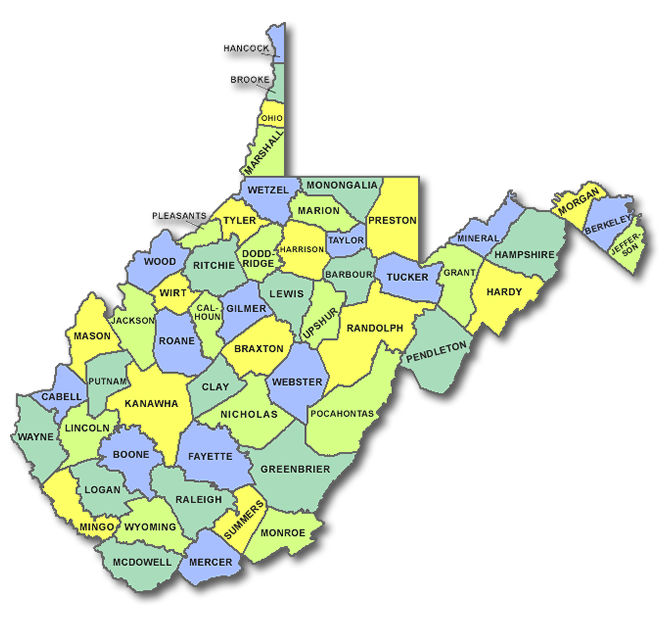 While local community is important, CHEWV makes no claim to endorse, recommend, or check out each group listed. We believe that is the responsibility of parents. 
Neither is this list exhaustive; it consists only of those groups/co-ops who request to be listed. Descriptions are provided by the group.
We highly recommend that parents use godly wisdom and prayer as they choose social situations for their children. (Proverbs 13:20)
Note: These are non-profit, parent-directed groups only.  A variety of for-profit groups also exist and advertise to the community.