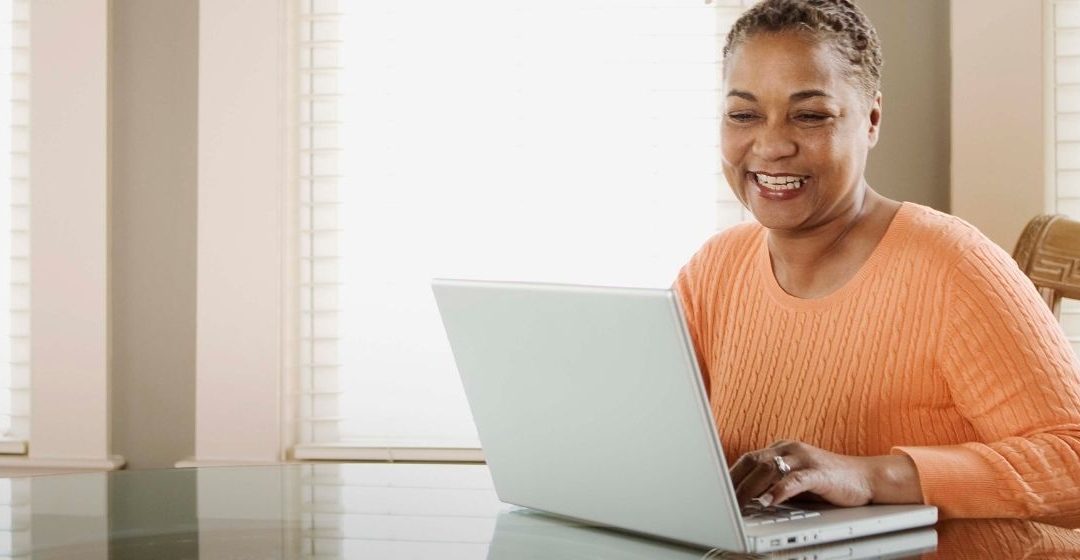 Registration for CHEWV's annual testing is open, and information is available  here. You can test at one of our nine test centers throughout the state, or privately with a paper or online test. However, we've changed some things about our registration this year --...
read more
Get CHEWV's FREE Homeschool Planner!
Subscribe to our monthly e-newsletter to get timely WV homeschool news delivered right to your inbox. As an added bonus, your confirmation email will contain the link to our FREE Planning Pages booklet. As you craft your homeschool around your unique learning and family discipleship goals, this free resource will help you get started!