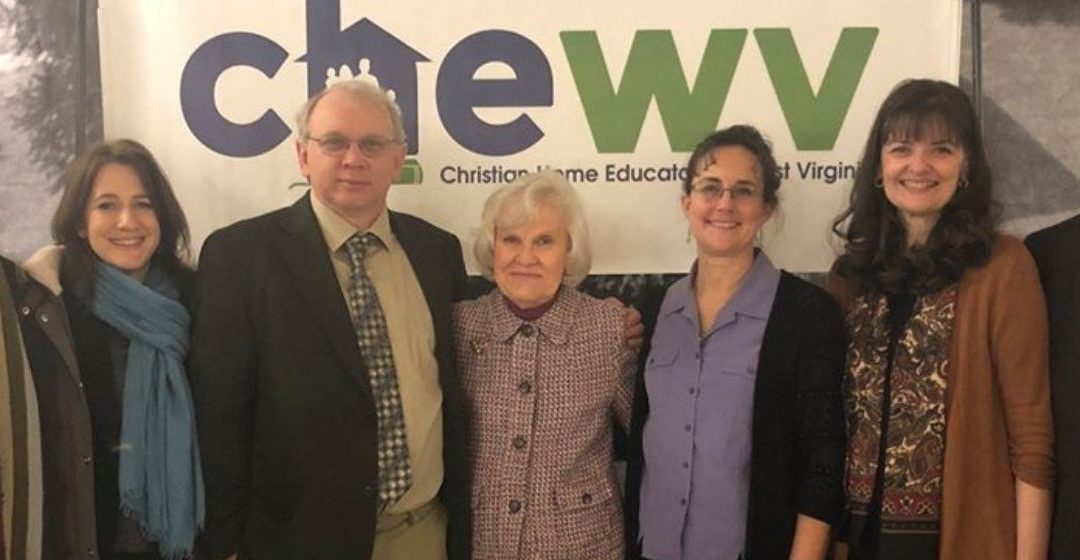 After a beautiful week with homeschool leaders from all over the US and even a few other countries, CHEWV is hitting the ground running. First was the Alliance Conference in Illinois with Christian leaders from all over the U.S. followed by the HSLDA National Leaders'...
read more
Get CHEWV's FREE Homeschool Planner!
Subscribe to our monthly e-newsletter to get timely WV homeschool news delivered right to your inbox. As an added bonus, your confirmation email will contain the link to our FREE Planning Pages booklet. As you craft your homeschool around your unique learning and family discipleship goals, this free resource will help you get started!