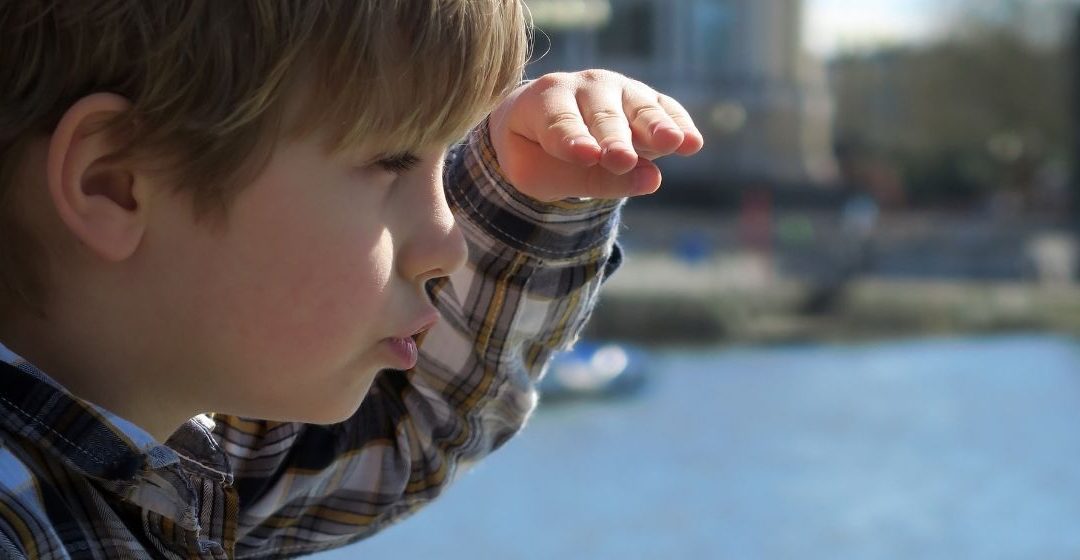 A Falling or Rising Star? Is child abuse more prevalent in the homeschooling community? That is just one of several questions being addressed in a 7-week online conference entitled Post-Pandemic Future of Homeschooling, sponsored by the Harvard Kennedy School Taubman...
read more
Get CHEWV's FREE Homeschool Planner!
Subscribe to our monthly e-newsletter to get timely WV homeschool news delivered right to your inbox. As an added bonus, your confirmation email will contain the link to our FREE Planning Pages booklet. As you craft your homeschool around your unique learning and family discipleship goals, this free resource will help you get started!