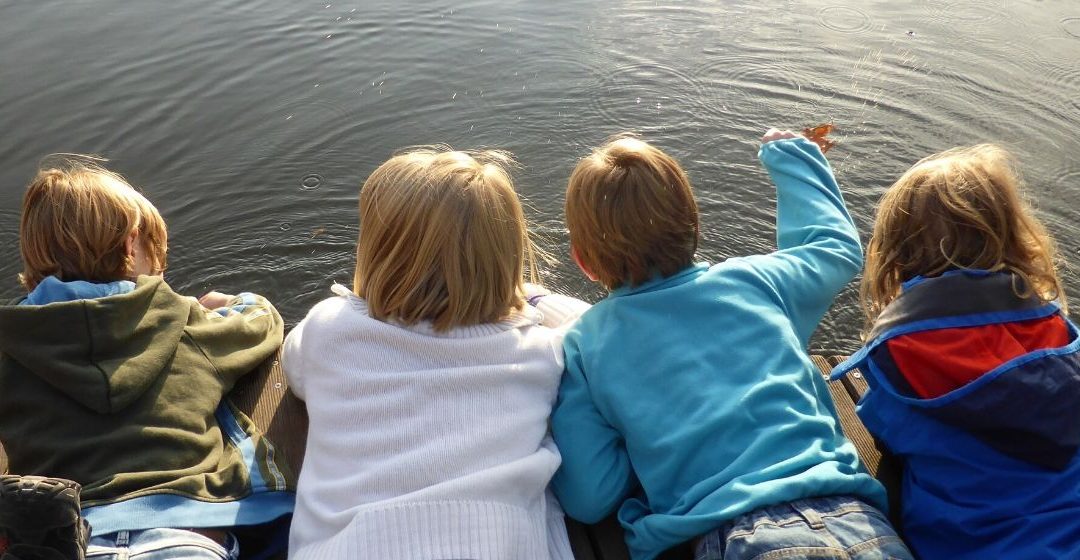 Parents who have homeschooled more than one of their own children will face this initially-shocking truth: our children are all different!  "How can that be?" you...
read more
Considering Homeschooling
How Do I Choose Curriculum?
Get CHEWV's FREE Homeschool Planner!
Subscribe to our monthly e-newsletter to get timely WV homeschool news delivered right to your inbox. As an added bonus, your confirmation email will contain the link to our FREE Planning Pages booklet. As you craft your homeschool around your unique learning and family discipleship goals, this free resource will help you get started!