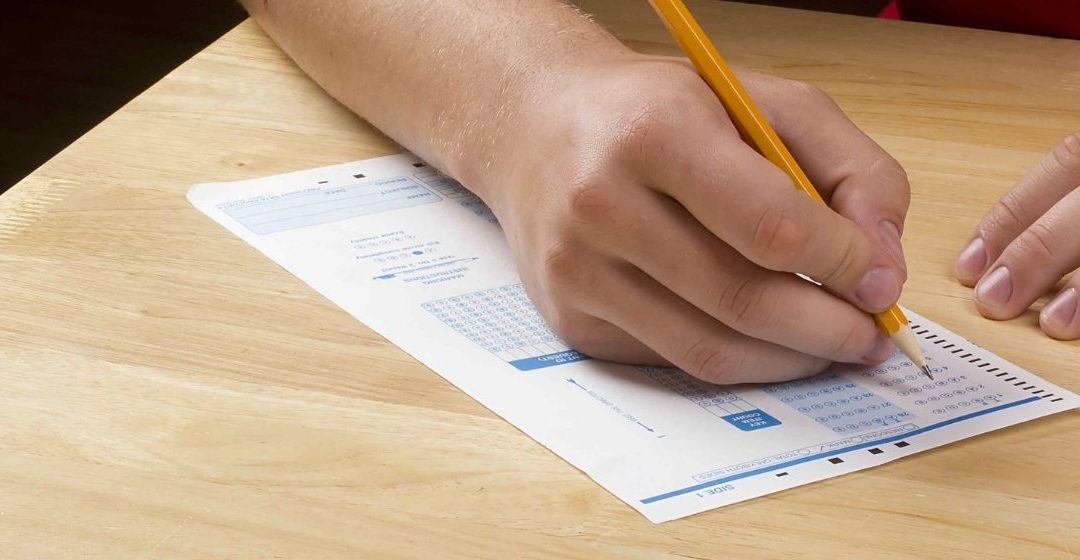 Early summer is the perfect time to contact local schools about PSAT options in the fall. Both private and public schools may have options for homeschool testers. Don't wait until the last minute to inquire and reserve a spot for your student! Find out information...
read more
Get CHEWV's FREE Homeschool Planner!
Subscribe to our monthly e-newsletter to get timely WV homeschool news delivered right to your inbox. As an added bonus, your confirmation email will contain the link to our FREE Planning Pages booklet. As you craft your homeschool around your unique learning and family discipleship goals, this free resource will help you get started!