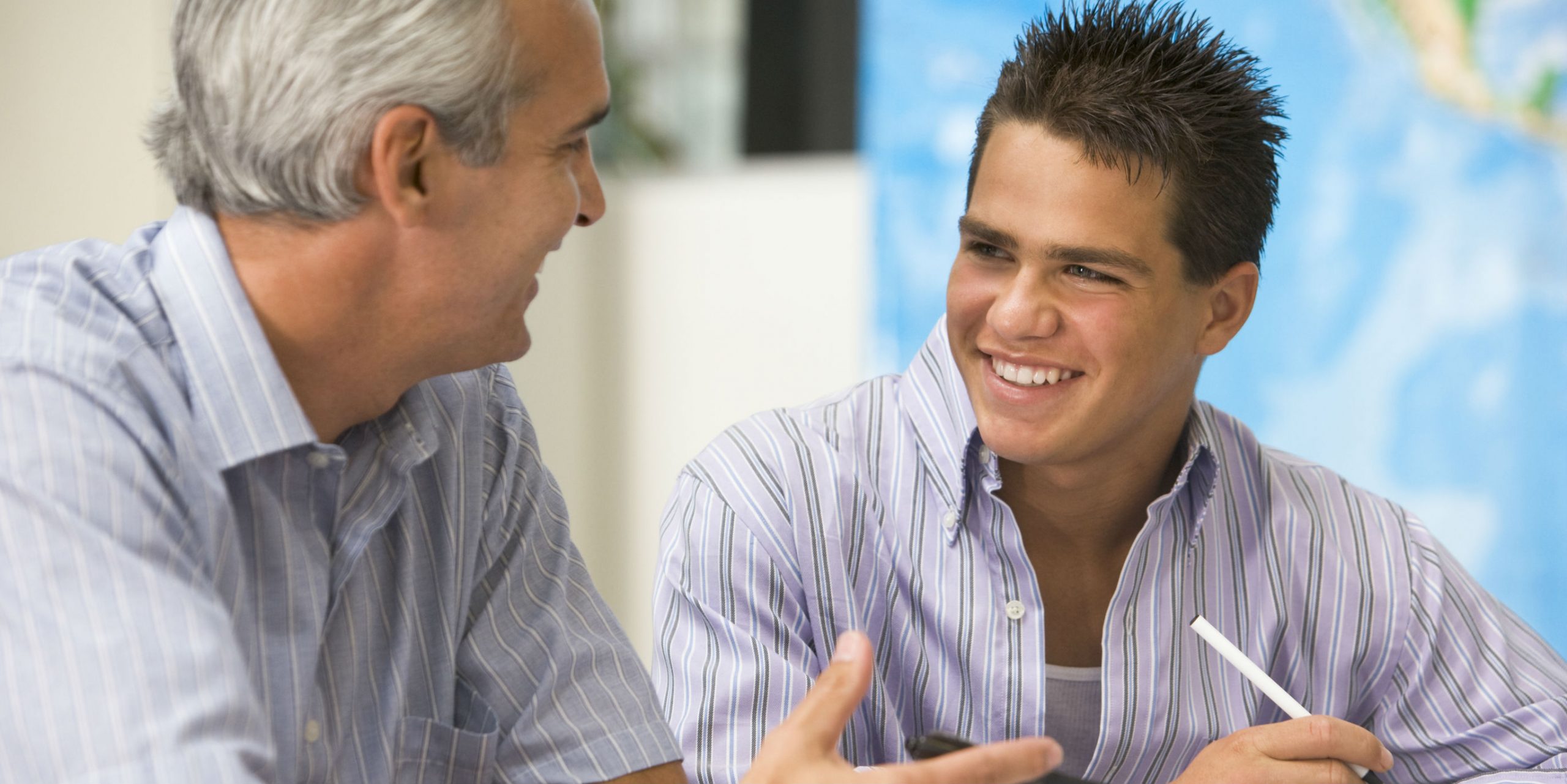 Your student's last prep for adulthood occurs during the high school years. He or she
 begins to take on even more responsibility as you guide, much like a GPS. Our student "drivers," ask, "Is this really the right road for me? Or is there a short cut or a better route?" You help "recalculate" when they wander off course. Your goal? Get them safely to adulthood, ready to choose wisely from among the myriad routes and intersections they will face throughout life.
Feel like you need a GPS for these years yourself? Click on the pictures below for a bit of help.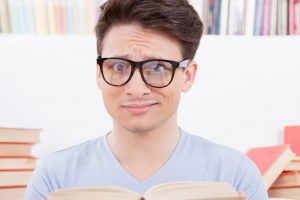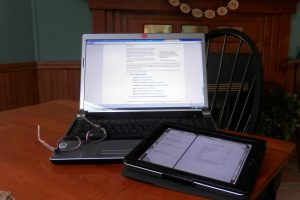 Diplomas, Transcripts, & More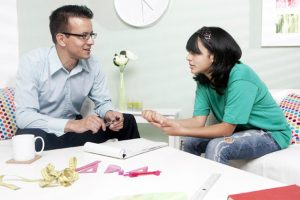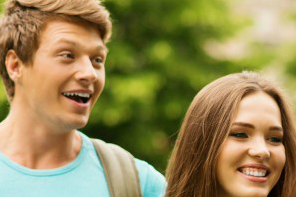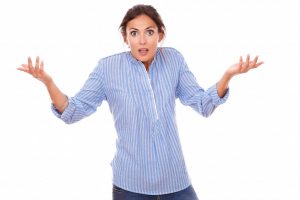 Is Accreditation Necessary?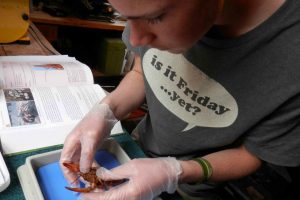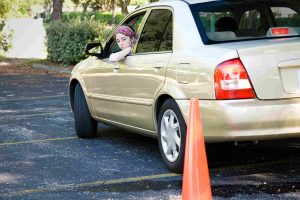 Getting a Drivers License