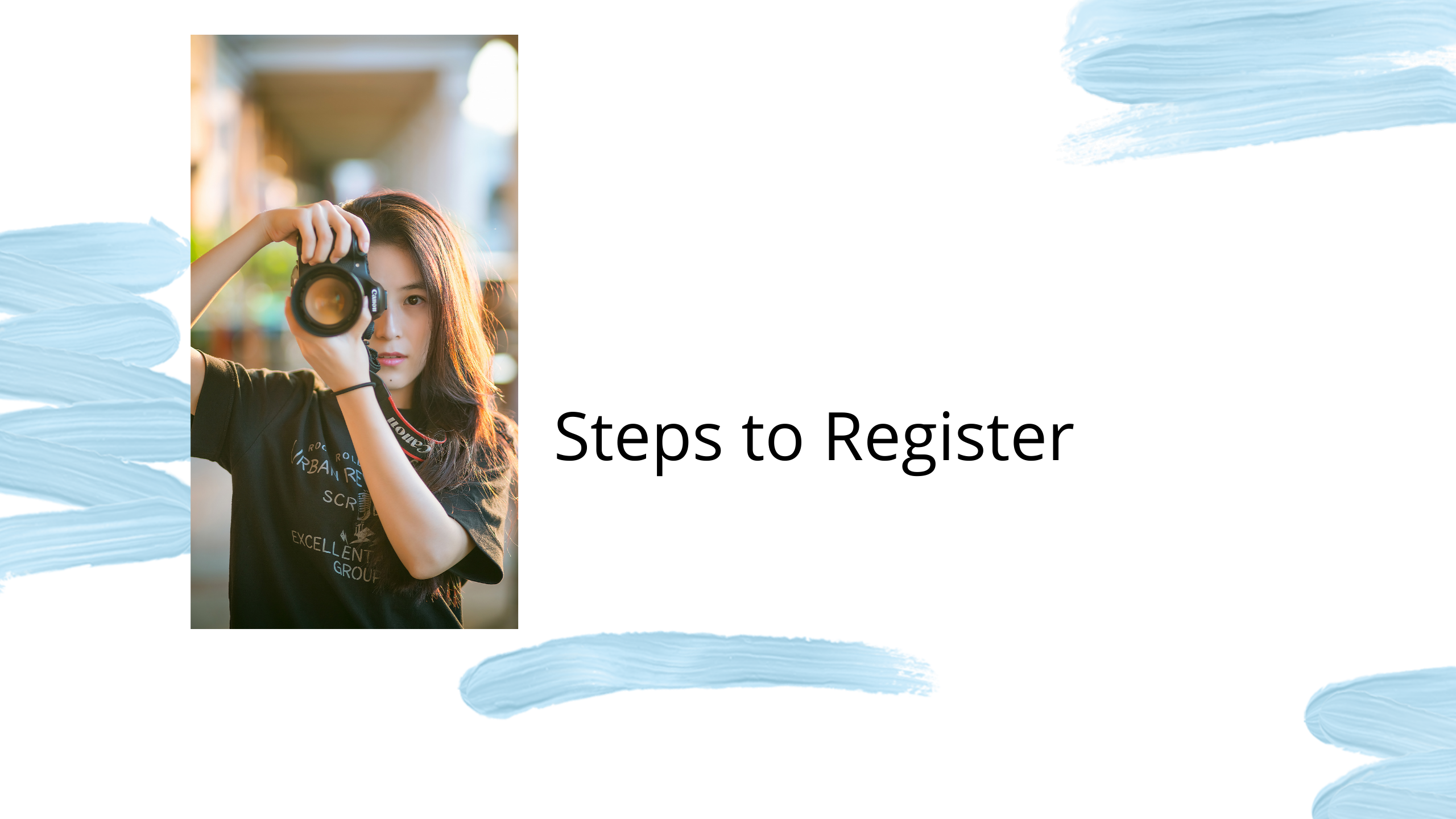 We ask that the submissions be the student's best work. Entries will be critiqued prior to registration with the WVCEA.
CHEWV may send four participants in each category at the Senior High level, but only three at each of the Junior High/Elementary levels.  If more CHEWV students register than can be accommodated, entries will be critiqued to choose the best qualified entrants to represent CHEWV.  To aid in this critiquing process, the following steps are required.
All registrants MUST be CHEWV members.
Assure the scheduled date of the festival is convenient for you.
Mark your calendar for registration deadline.
Begin preparing your selection now!
Carefully read the requirements for each chosen category and the guidelines for the festival to assure your entry complies.  Failure to comply with any rules will be cause for disqualification at the time of judging.  General rules can be found at the top of the page for each area (Bible, Speech, Art, Music, & Academics) and specific rules are with each  available option here: Categories.  (For further guidance in seeing how the entry will be critiqued, see Judging Forms.  There is a sample judging form for almost all the options.)
Please NOTE:  A dress code must be followed on the day of the festival.  See Helpful Hints for those details.
Make a video or take a photo to submit with your registration – meeting this requirement takes advanced planning.  The entry does not have to be perfected at the time of registration, but it should show quality for critiquing.  For example, memorization is not necessary at this point or the art may only be 40% completed.  Meeting this requirement also helps assure that the student is on a time schedule for a successful performance rather than headed toward a last-minute rush.
For musical entries, make a copy of the music to submit with your entry.
Complete the registration: