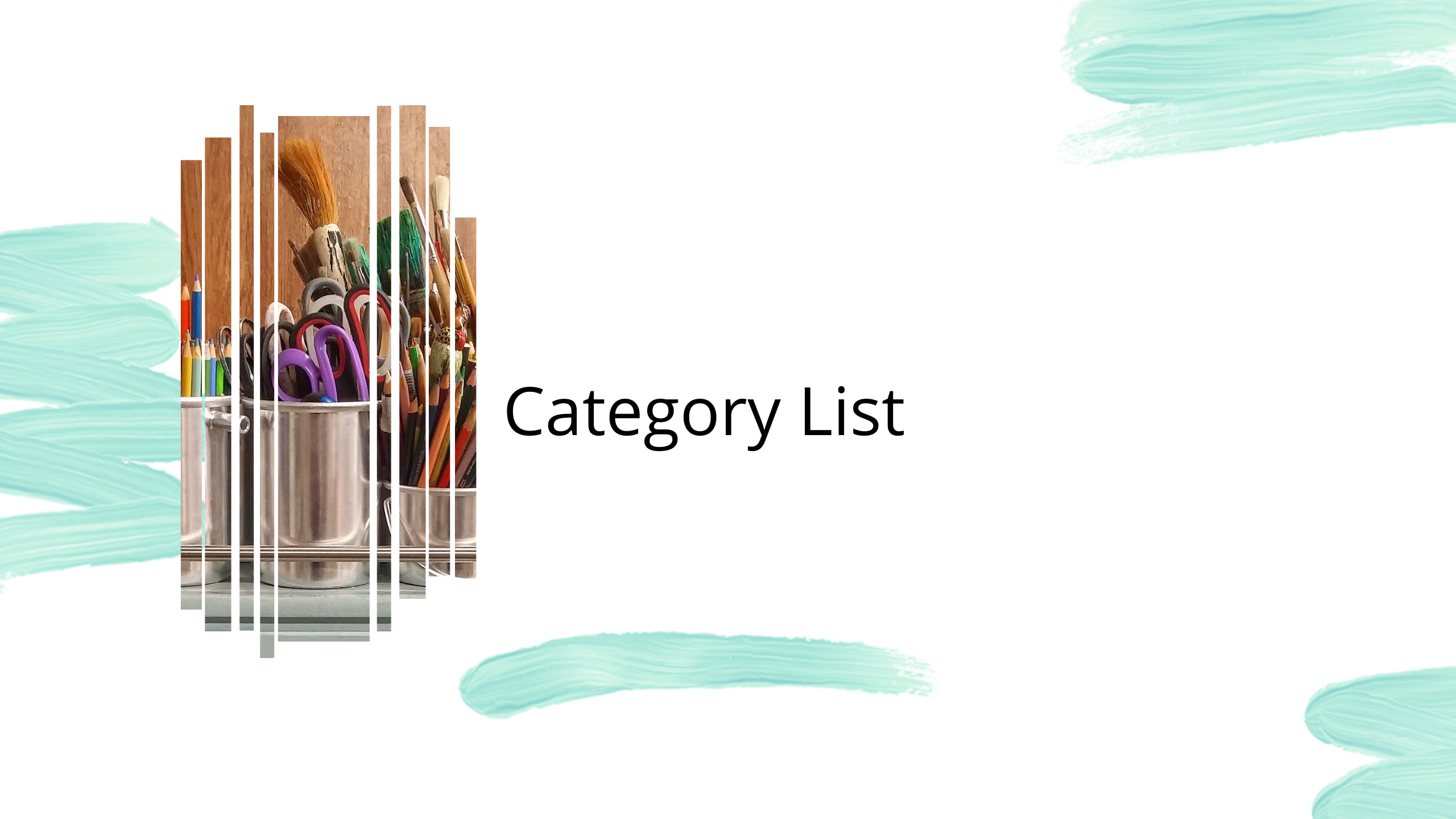 The 5 areas available for participation are below.  The most important section to read on each of these pages is not the individual lists of options, but the general rules for each in the top section.  Each area has its own unique set of rules.  The WVCEA strictly follows these rules in all festivals.  Since the information on these pages is meant as only an overview, feel free to email finearts@chewv.org in advance of registration for any additional rules.  Additional information will automatically be emailed after students are registered.
Get CHEWV's FREE Homeschool Planner!
Subscribe to our monthly e-newsletter to get timely WV homeschool news delivered right to your inbox. As an added bonus, your confirmation email will contain the link to our FREE Planning Pages booklet. As you craft your homeschool around your unique learning and family discipleship goals, this free resource will help you get started!