Based on CHEWV test scores along with 2020 demographic data, the following graphs offer interesting facts about WV homeschoolers.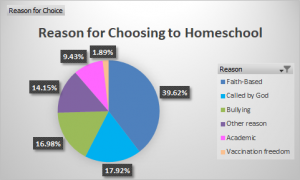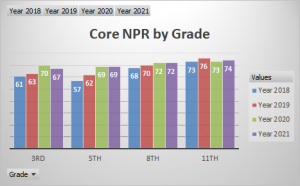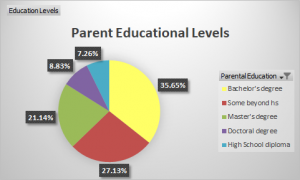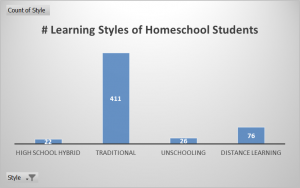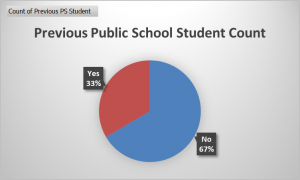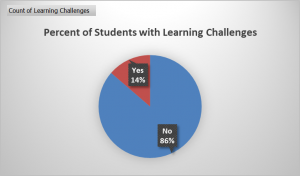 Annual testing scores for Mountain State homeschoolers have been climbing steadily since 2016-2017, at which time they were 15 points higher than their public schooled counterparts. Based on data from the hundreds of WV homeschooling students assessed through CHEWV's testing program, we see WV homeschoolers currently scoring, on average, 21 points (42%) higher in the five core subject areas for the 2020-2021 academic year than their peers in the government schools.
Often test scores are criticized for not including struggling learner data, but as demonstrated above, 14% of our testing data included students with learning challenges.
While these graphs are not conclusive, they indicate our students continue to thrive with an individualized, parent-directed approach!