National Homeschool Day of Prayer – WV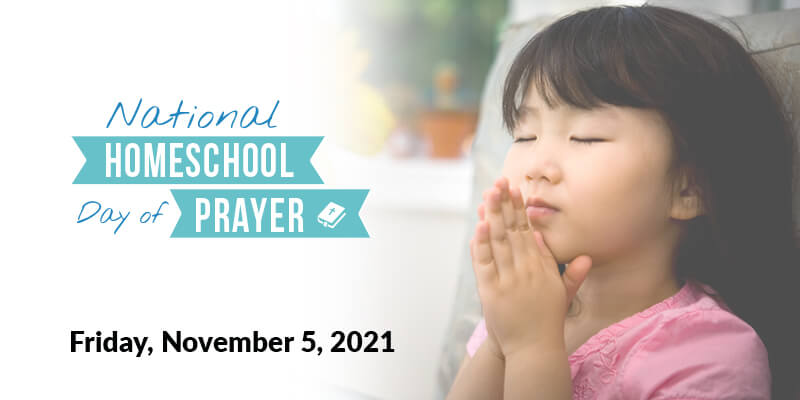 We invite you to join us for the National Homeschool Day of Prayer on Friday, November 5th, as homeschoolers around the nation intercede for homeschooling families and freedom. We encourage you to involve your children in earnest prayer.
Lamentations 3:22 reminds us that it is because of the Lord's great mercy that we are not consumed. No doubt many of us have been tempted to think that we might be consumed during the past couple years by economic, social, political, or medical concerns, or even the heart-wrenching loss of loved ones. Nevertheless, we can trust our cares to Him because "Great is Thy Faithfulness!"
It is of the Lord's mercies that we are not consumed, because his compassions fail not.
They are new every morning: great is Thy faithfulness.
I say to myself, "The Lord is my portion; therefore I will wait for Him." 
                                                                                                           Lamentations 3:22-24
Together, let's pray
1.  for a hedge of protection around our hard-won freedom to educate our children to God's glory.
2.  for God's will to be done in the 2022 WV Legislative Session. Pray also for our faithful legislative liaison, John Carey, and his wife Edie.
3.  for CHEWV to fulfill its mission – and for the board couples, leadership team, and our hard-working, behind-the-scenes team.
4. for the WV homeschool families dealing with illness, financial difficulties, struggling learners, or even marital stress.
5. for parents to use their educational freedom to disciple their children in the Christian faith that the next generation stand strong on His Word.
And let's join in praise for the myriad undeserved blessings He has showered on us all! 
Most of us compare favorably against Paul's experience as recorded in 2 Corinthians 11:
24 Five times I received from the Jews the forty lashes minus one. 25 Three times I was beaten with rods, once I was pelted with stones, three times I was shipwrecked, I spent a night and a day in the open sea, 26 I have been constantly on the move. I have been in danger from rivers, in danger from bandits, in danger from my fellow Jews, in danger from Gentiles; in danger in the city, in danger in the country, in danger at sea; and in danger from false believers. 27 I have labored and toiled and have often gone without sleep; I have known hunger and thirst and have often gone without food; I have been cold and naked.
Lord, forgive us for taking our blessings for granted.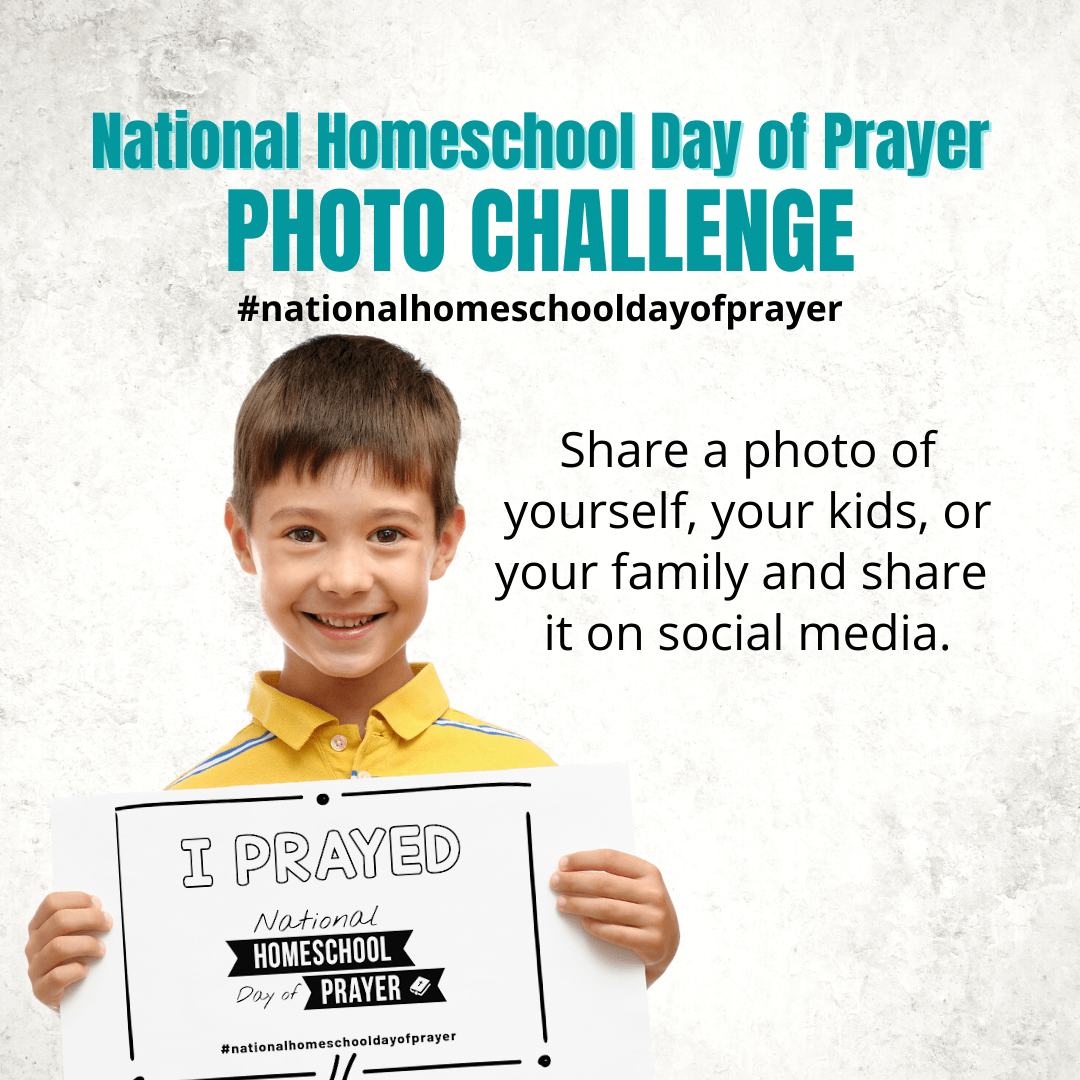 We pray that your family prayer time is a blessing to you!  Perhaps you'd like to take a photo of yourself, your kids, or your family and share it to CHEWV's Facebook page to encourage others.  Find the posters to print here and here.
Share your photos on Friday afternoon in the prayer post comments of CHEWV's Facebook page. Or share to your own social media.  (While there is a hashtag, use judgement about making personal pictures accessible nationwide. CHEWV hosts a public page.)