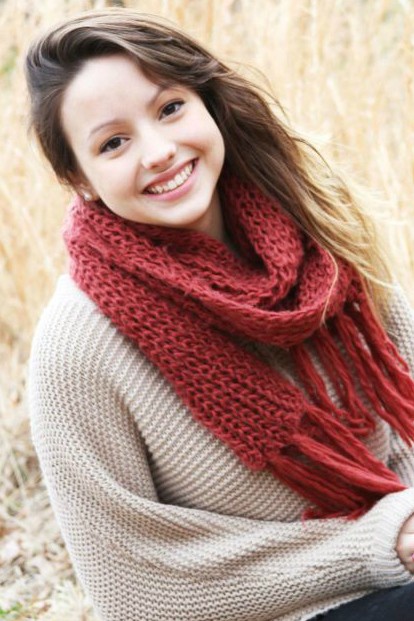 Sutton Massie
Sutton graduated from (homeschooled) high school in 2011. She will graduate from Mount Vernon Nazarene University in May of 2015.
Major: Music Performance and Business Administration
---
How did you prepare for college?
I took 4 years of a foreign language and one college course – English 101- offered by Kanawha Valley Community Technical College. I also attended several ACT prep classes as well as toured and sat in on a class offered at MVNU.
What was the college admission process like?
The admission process was rather easy. MVNU requires an ACT score of 19 or above in addition to several years of specific high school course work including 2 years or more of a foreign language. I was also required to take the GED which was a hassle and unnecessary.
What advice do you have for other prospective college students?
My advice to homeschooled high school students is to take as many college courses in high school as you can. Most of the general education courses are offered online and it is much cheaper and easier to get them out of the way before even attending college. Not only does it save a lot of money but it also allows you to graduate in less than 4 years. Plus you have the opportunity to understand what is expected in a college level class while you have the help of your parents to guide you along if need be. It's a great way to transition into the college world.