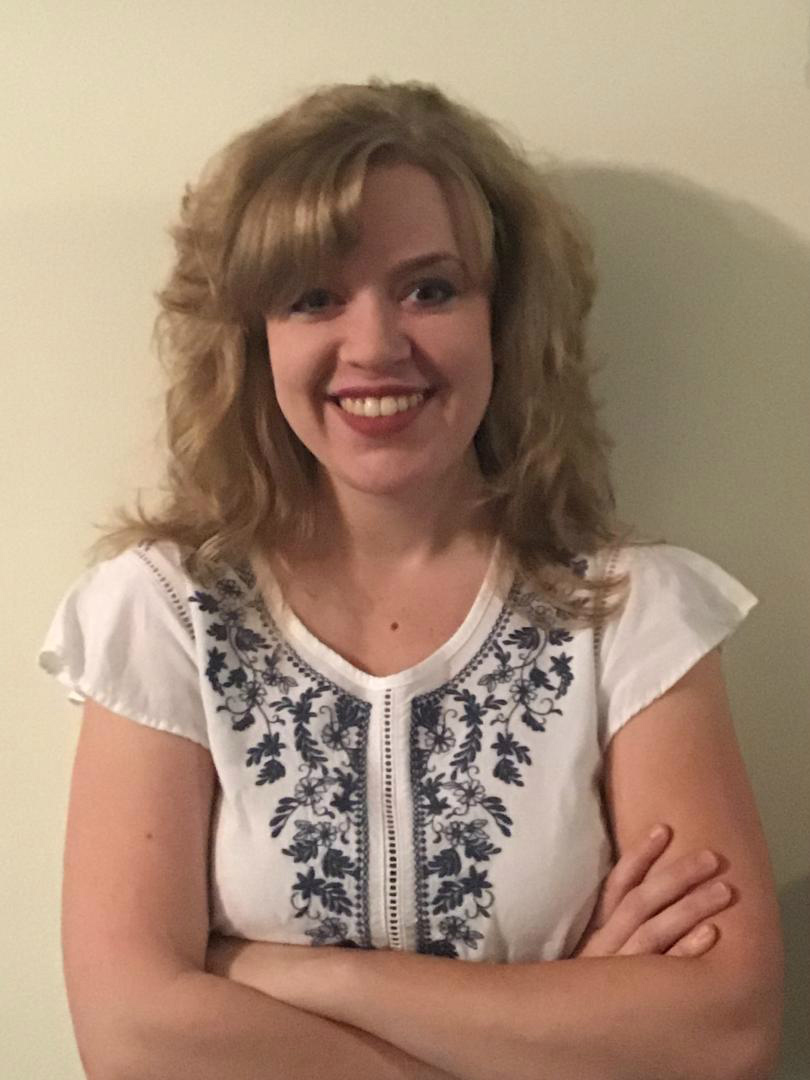 Kristen LeFevers
Kristen graduated from (homeschooled) high school in 2013, and from Southern West Virginia Community & Technical College in 2016 with an Associate of Arts. Currently, she is studying for her Bachelor's at the University of Charleston. She hopes to write professionally, in some capacity, and to one day earn her Master's in English.
Major: English with a minor in Integrated Communications
---
How did you prepare for college?
I tried to cover my bases when it came to electives.  Some colleges require more math or science credits than others, so my mom and I made sure that I took basic biology, chemistry, and physics; as well as two years of algebra and one year in geometry.  I also read plenty of books—and not just for school.  Reading a wide range of literature, in addition to the rigorous grammar and English arts program my mom taught, prepared me for the academic challenges of college better than anything else.  I also prayed—a lot.
What was the college admission process like?
I have applied to several institutions over the last few years, and it's basically the same for all of them: I was required to submit my high school transcript and ACT scores.  One university also requested my immunization record.  Most colleges and universities, in my experience, are quite accommodating of homeschool graduates.  
What advice do you have for other prospective college students?
Don't underestimate the importance of your high school classes—they really are laying a good academic foundation for you to build upon and will set you apart in a college classroom.  And if an opportunity to showcase your abilities comes your way, such as an essay contest or some other sort of competition, take it!  You never know how God will use an unexpected connection to take you exactly where you need to go.