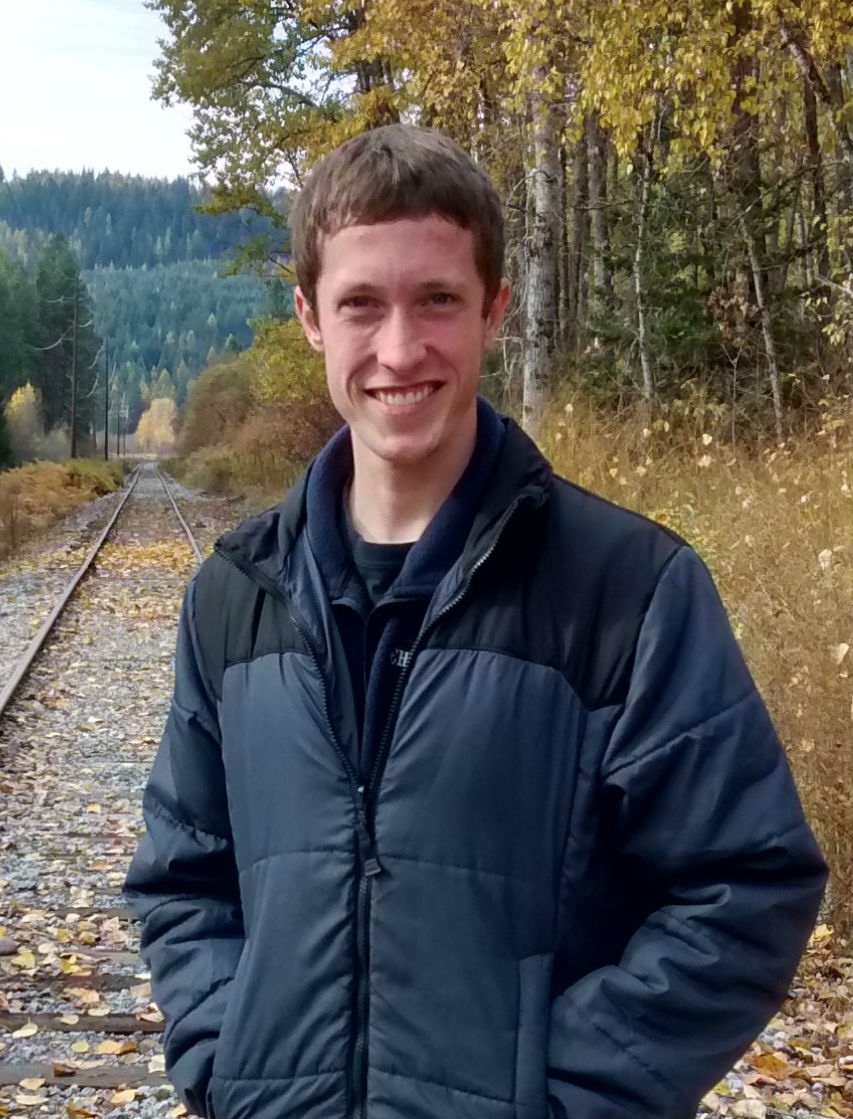 Joel Price
Joel graduated from (homeschooled) high school in 2013. Preparing to be a commercial airline pilot, Joel is completing his last 100 hours of flight training and his last two years of schooling at Eastern Washington University in Spokane, Washington. His heart is to serve God in ministry and in his career.
Major: Physics
---
How did you prepare for college?
I applied myself diligently to my classes in high school, especially the ones relating to the college major I intended to pursue. I taught myself disciplined study habits so that I could complete my schoolwork without my mom constantly reminding me to get it done. I also learned how to manage my schedule so that I could finish all of my homework in a timely manner and have time for other activities, such as a part-time job. 
What was the college admission process like?
I applied to three out-of-state colleges in the winter of my senior year of high school. The applications required me to write short essays and submit test scores. After I received letters of acceptance from all three schools, I was then able to pick the one that offered the best education at an affordable cost. Additionally, I applied for FAFSA as soon as the application opened. FAFSA and my ACT/SAT scores played a big role in the amount of financial aid the schools offered me.
What advice do you have for other prospective college students?
Learn to be self-disciplined in your schoolwork. College classes will not be difficult if you already have good study habits. Do not wait for your parents to tell you to do your homework. Take initiative and apply yourself to your studies.