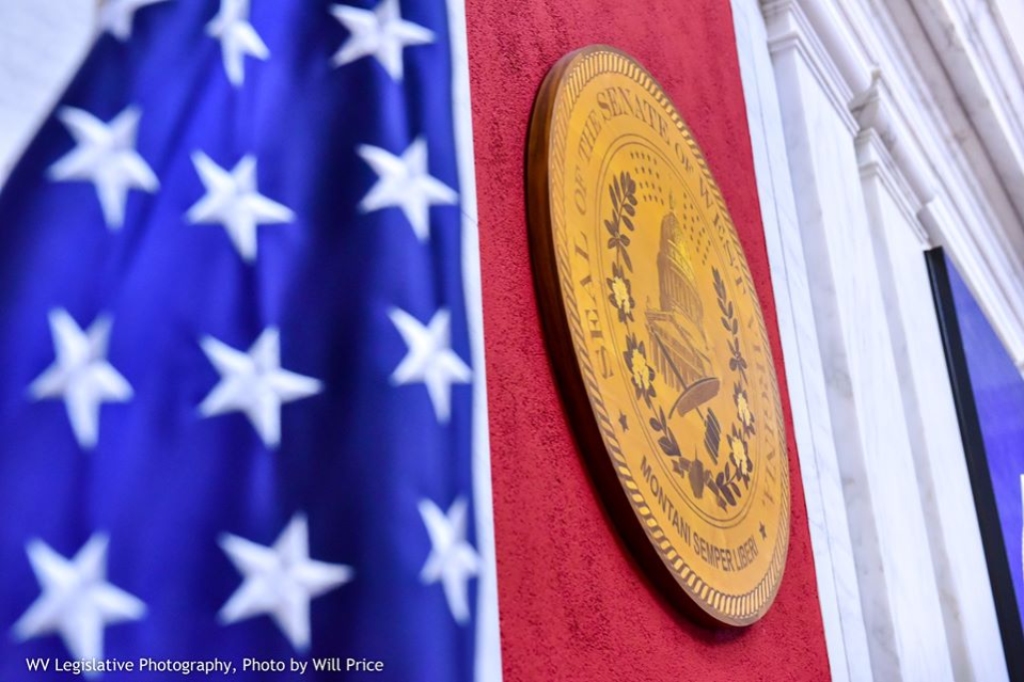 Students in the 6th-12th grade may also be able to participate in the legislative page program. This will need to be arranged well in advance of your visit. Pages serve members in the House and Senate during the regular session. The program gives students an opportunity to experience working in the state government and interacting with representatives. You can get more information on the page program HERE.
Get CHEWV's FREE Homeschool Planner!
Subscribe to our monthly e-newsletter to get timely WV homeschool news delivered right to your inbox. As an added bonus, your confirmation email will contain the link to our FREE Planning Pages booklet. As you craft your homeschool around your unique learning and family discipleship goals, this free resource will help you get started!