Welcome! We're quite happy you're taking a moment to learn more about Christian Home Educators of West Virginia - or CHEWV as it's affectionately called.
Whether you're currently homeschooling or are considering homeschooling, what you may not realize is that CHEWV has had, or will have, a profound impact upon your family.
"How's that?" you might ask.
CHEWV is committed to "defending freedoms, serving families ... together." And, while at first glance this may simply sound like a nice slogan, it's important to understand that "defending freedoms, serving families ... together" is what we've been doing since we were first founded in 1990. It's the bedrock of who we are and why we exist.
For those of you already homeschooling in West Virginia, you are enjoying the fruit of homeschool freedoms in our beloved state -- thanks, in part, to the work of CHEWV. For those of you considering homeschooling, you are blessed to have the "choice" to homeschool -- thanks, in part, to the work of CHEWV.
Not so many years ago West Virginians had very limited homeschool freedoms. And, from time to time, legislative issues still arise that threaten the future of homeschooling in West Virginia.
The good news is that CHEWV has been there, and will continue to be there. As an organization as strong as the West Virginia mountains we call home, CHEWV is committed to doing whatever it takes to defend your freedoms and serve families - just like your family - all across this great state.
And we do it together. If you're not currently a part of CHEWV, we invite you to join with us in the important work of protecting and advancing homeschooling in West Virginia.
CHEWV members also receive a $20.00 discount on HSLDA membership. Members can contact membership@chewv.org to obtain the HSLDA discount code.
"Unless the Lord build the house, they labor in vain that build it."
Psalm 127:1
An important distinguishing factor of CHEWV is our founding verse, "Unless the Lord build the house, they labor in vain that build it."
We firmly believe that the homeschooling freedoms we collectively enjoy, are the gift of God. Since our inception, we've prayed and we've sought the Lord, asking for His guidance and His direction.
In short, we are a community of homeschooling families, seeking direction from the Lord, and working together to protect our WV homeschooling freedoms. The great part? We have the privilege of encouraging one another in our journey, along the way!
Our Mission
CHEWV is a ministry established to encourage and support West Virginia families in the exercise and defense
of their God-given responsibility and Constitutional freedom to train and educate their children at home.
We Strive
to impart a vision of family life which inspires Christian families to disciple their children and
to assist those families in accomplishing their vision with excellence.
We Seek
to further the interests of all parents who choose to educate their own children at home by all lawful means;
to support home schooling families through practical service;
to promote home schooling as a valuable means to strengthen families, as well as an environment that facilitates discipleship of children in the Christian faith.
We Work
to promote public understanding and the formation of public attitudes which are favorable to home schooling by communicating the values, motivations and achievements of home educated children and their families.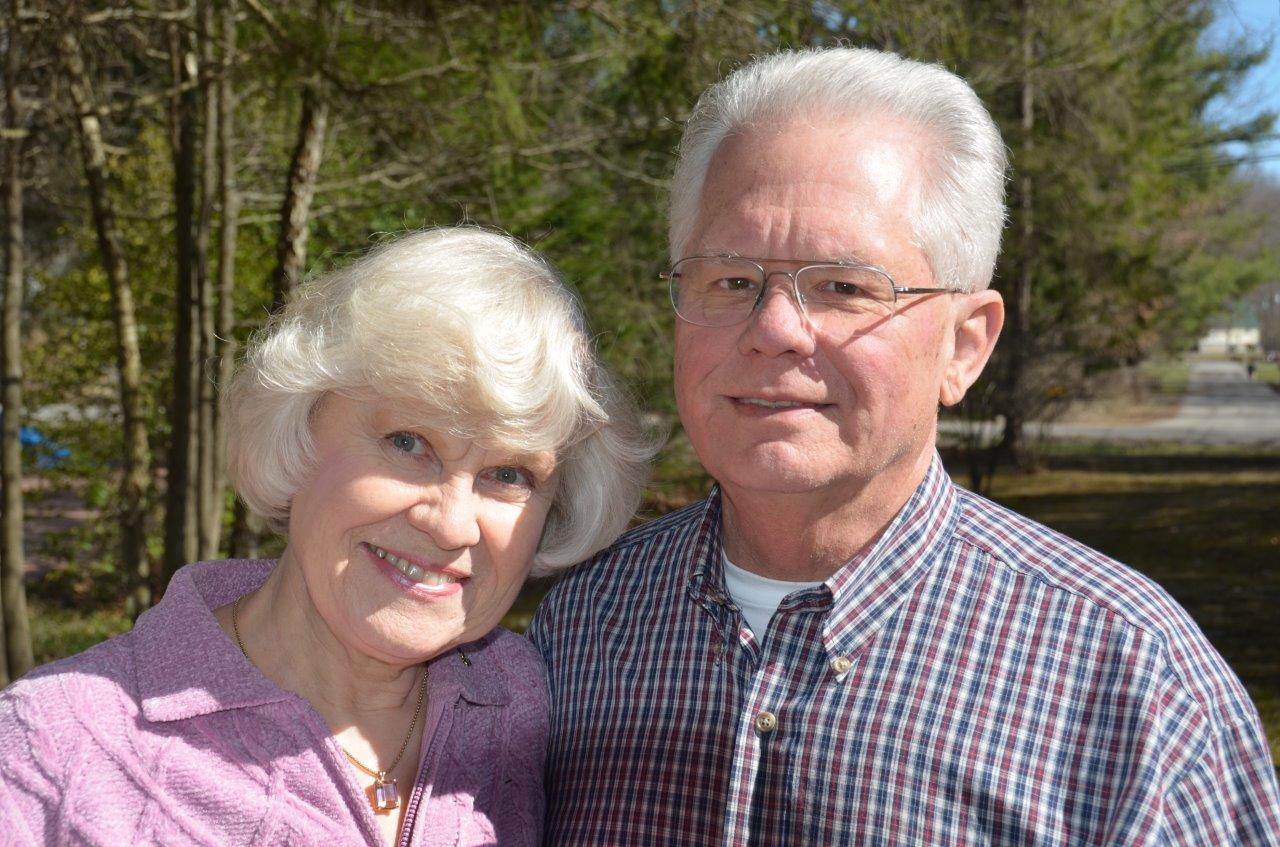 Roger & Marlo Sherman
CHEWV Board Member
legislative-graduation@chewv.org
---
As the longest serving board members, the Shermans bring experience to the legislative area, the high school graduation, and finances. They homeschooled one son who graduated from WVU. They live in Greenbrier county.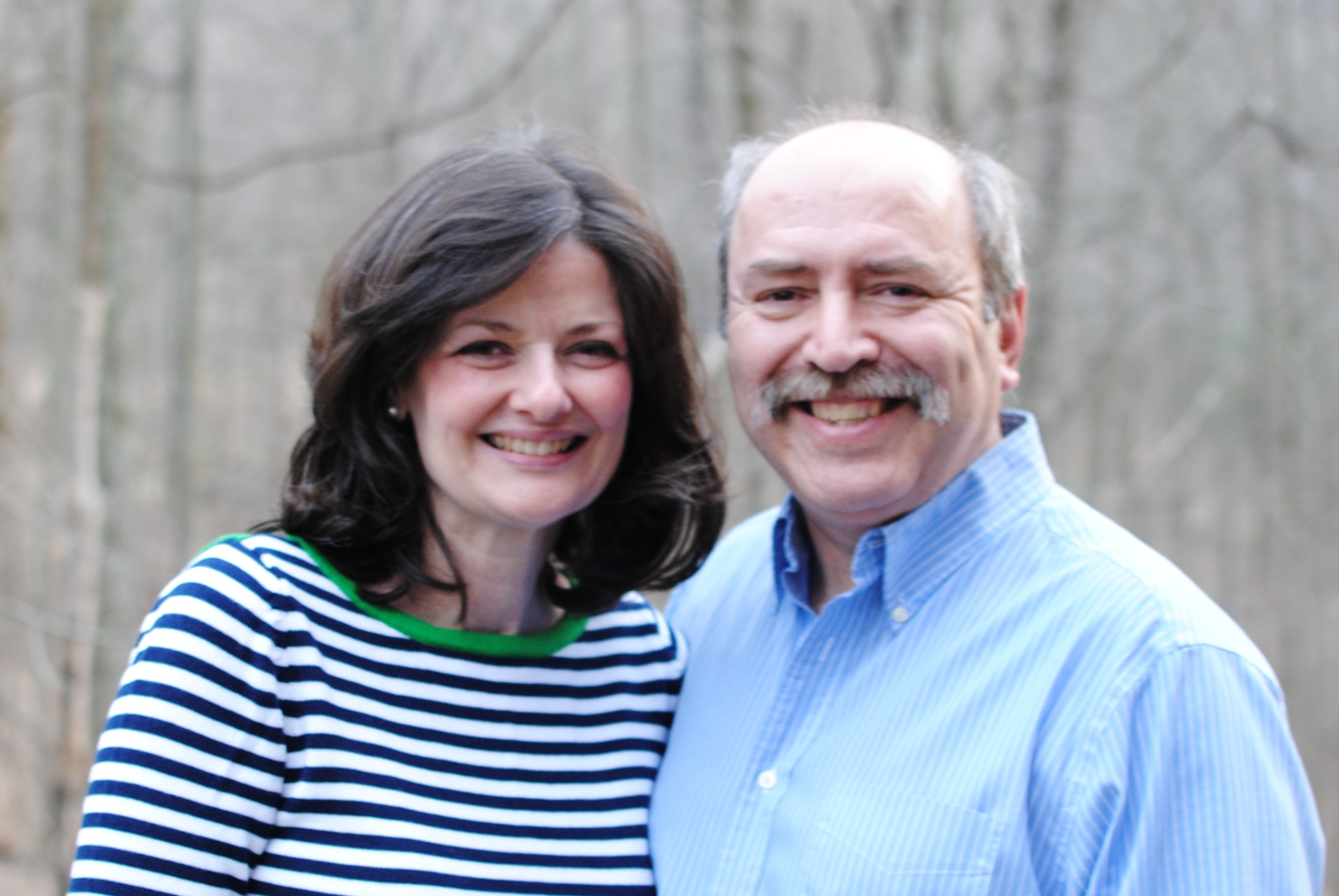 Don & Kim Kincell
CHEWV Board Member
---
The Kincells, from Morgantown, oversee the monthly e-newsletter and the website. They homeschooled their three daughters, all of whom are now graduated, for over sixteen years.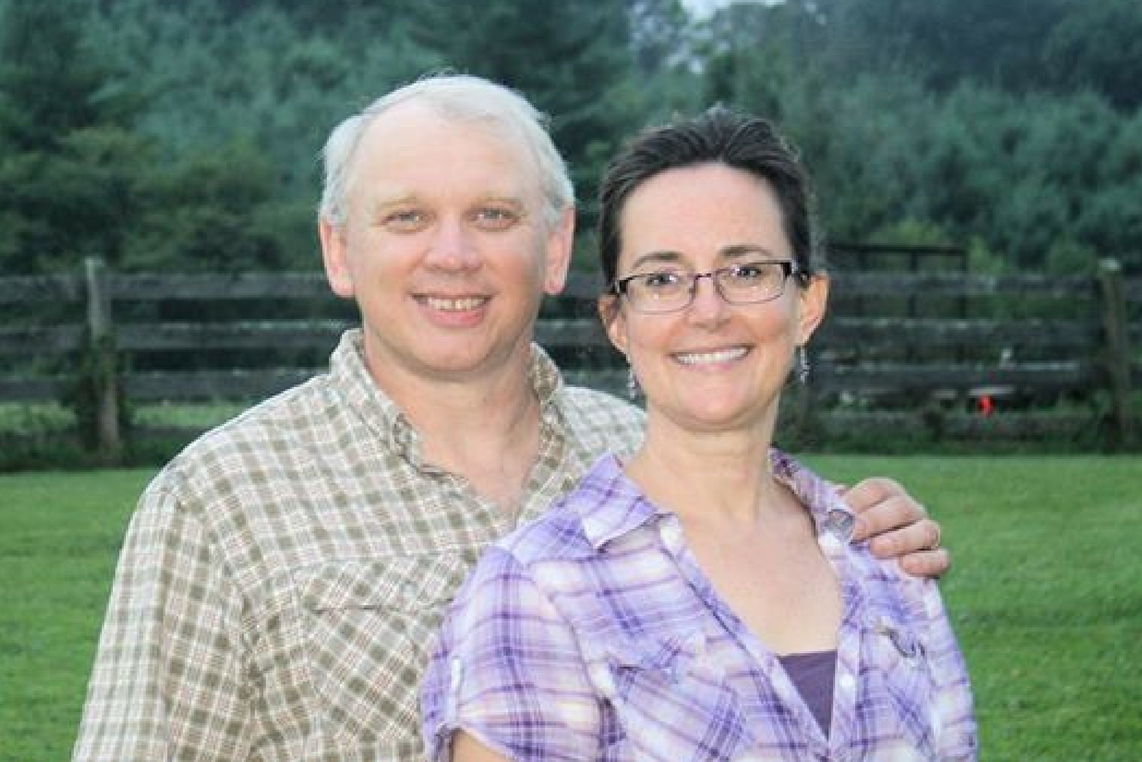 James & Wendy Summers
CHEWV Board Member
---
The Summerses are the coordinators of Home School Day at the Capitol and several of our regional events. They have been homeschooling their two sons north of the Charleston area for over nine years.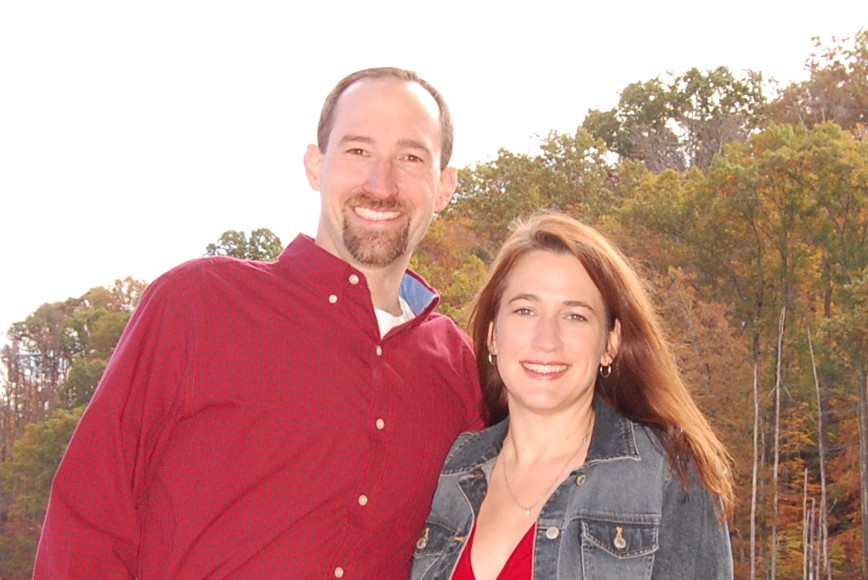 Andy & Jennifer Cogar
CHEWV Board Member
---
The newest board couple, the Cogars, make their home in Bridgeport where they have homeschooled their four children for over five years. In addition to coordinating Twitter, they are assisting with long-term CHEWV planning.
Brian and Becky Price
Testing Coordinators
---
The testing area is an important function and CHEWV is grateful for the Prices' volunteer service. Residing in Reedsville, WV, they have four children and have been homeschooling for 14 years.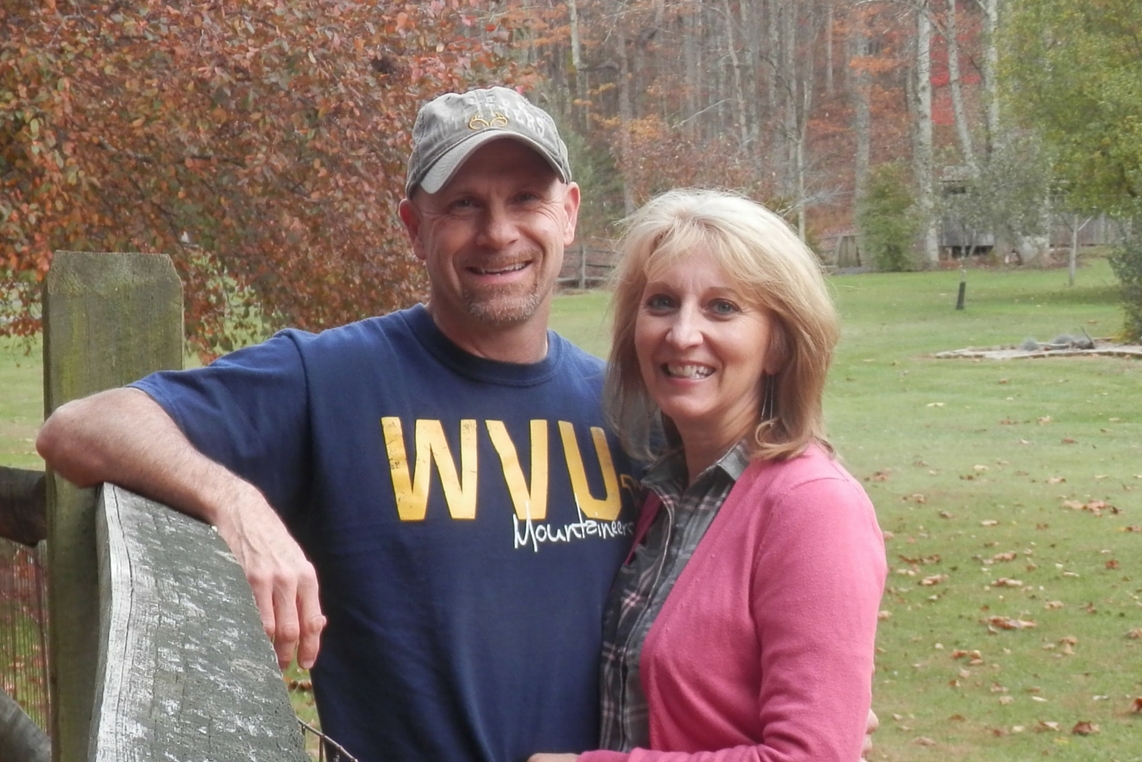 Dennis & Melody Sheppard
Facebook Manager
---
After serving over two decades as board members, the Sheppards continue to oversee CHEWV's Facebook - the largest social media presence of our organization. Residing in Buckhannon, they are veteran homeschoolers with four children, and grandparents to a growing number of second-generation homeschooled children.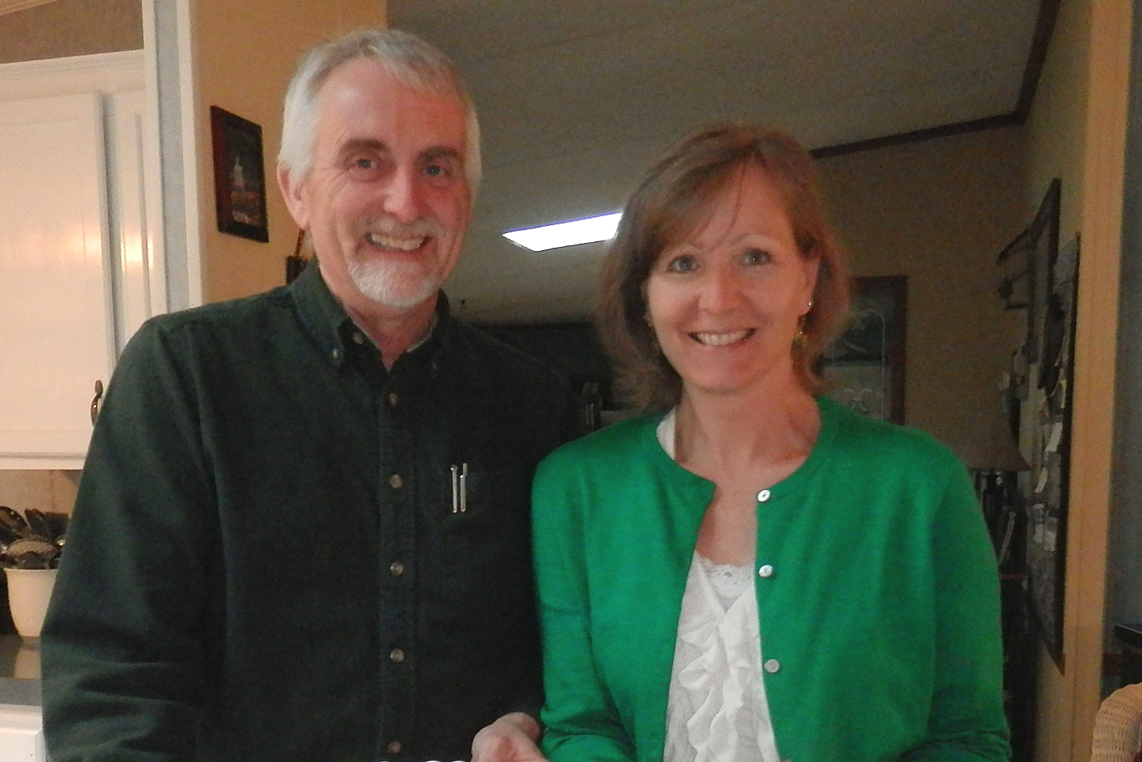 David and Kelley Richman
Membership Secretary
---
Membership is an ongoing function and CHEWV is grateful David and Kelley Richman continued in this area after years of board service. Residing in Lost Creek, WV, they have nine children and are veteran homeschoolers.