May 21, 2016 - 4:00 p.m.
Fellowship Bible Church, Bridgeport, WV
Reception Follows
Usually a high school graduation means a student has reached one milestone and is now ready to move down the path towards a new destination. For a homeschooling family, graduation means much more. The student is not the only family member to reach a milestone. In home education the parents have invested time, resources, blood, sweat, and yes, even tears, to disciple this child from birth to the threshhold of adulthood. The student is excited for what God has in his or her future. The parents may feel an accomplishment on the order of climbing Mt. Everest! How thankful, blessed, and gratified parents are to have shared the young and developing years of their child.
CHEWV 's first graduation was in 1993 with one graduate. Since then, close to 200 students and their families have shared the celebration of this benchmark with the CHEWV homeschool community. We have all laughed and cried as anecdotes were shared. Testimonies of God's great goodness and faithfulness have encouraged us to persevere when those tough days seem to get the better of us. Families and friends can recall those growing years of the graduates through a touching slide tribute that highlights each one from birth through high school. Because of the personal, individualized nature of CHEWV's commencement, it has become one of the treasured highlights of the WV homeschool year. A simple yet festive reception follows where the graduates and their guests can relax and celebrate together.
Join us for an uplifting experience which will inspire you and confirm your decision to Explore New Horizons with your student!
To register your senior for the graduation go HERE.
Robert Gregor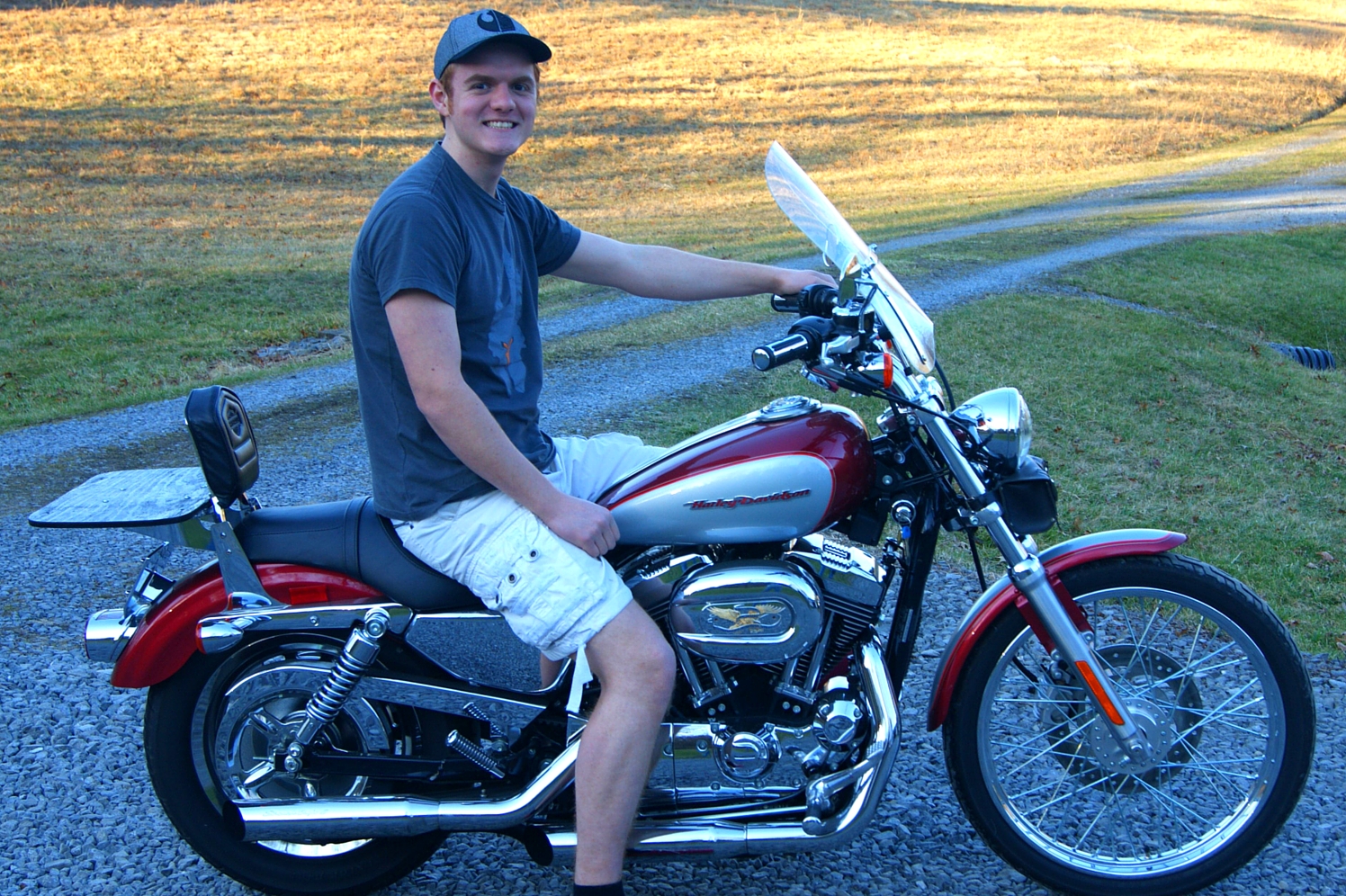 Robby is the son of Steve and Helen Gregor. They reside in Fairmont, WV
Geri Leigh Johnson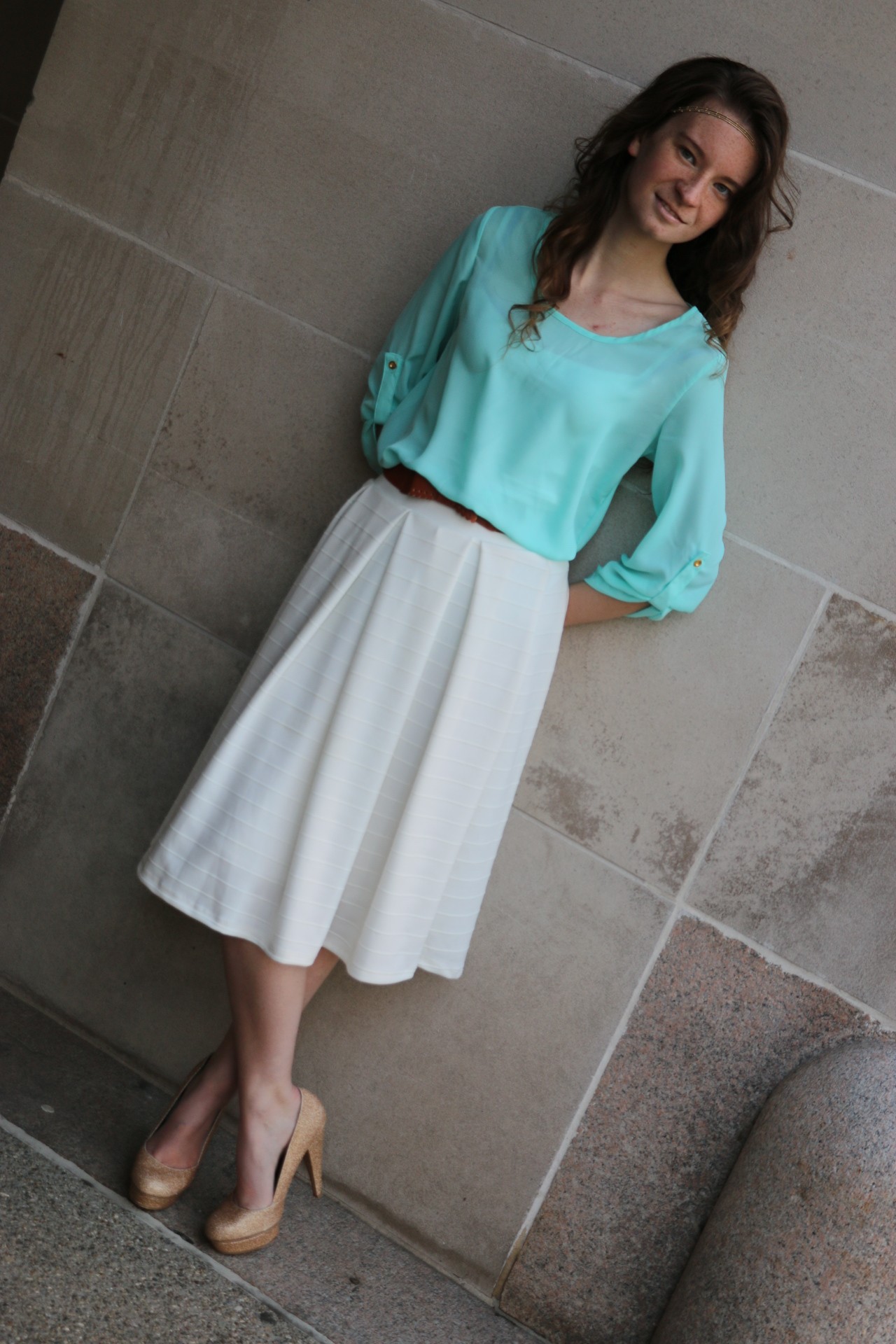 Geri is the daughter of Philip & Rachel Johnson . They reside in Given, WV.
Hannah LeFevers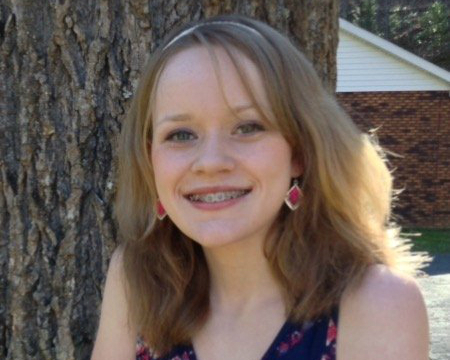 Hannah is the daughter of Rodney and Linda LeFevers. They reside in Justice, WV
Jonathan Null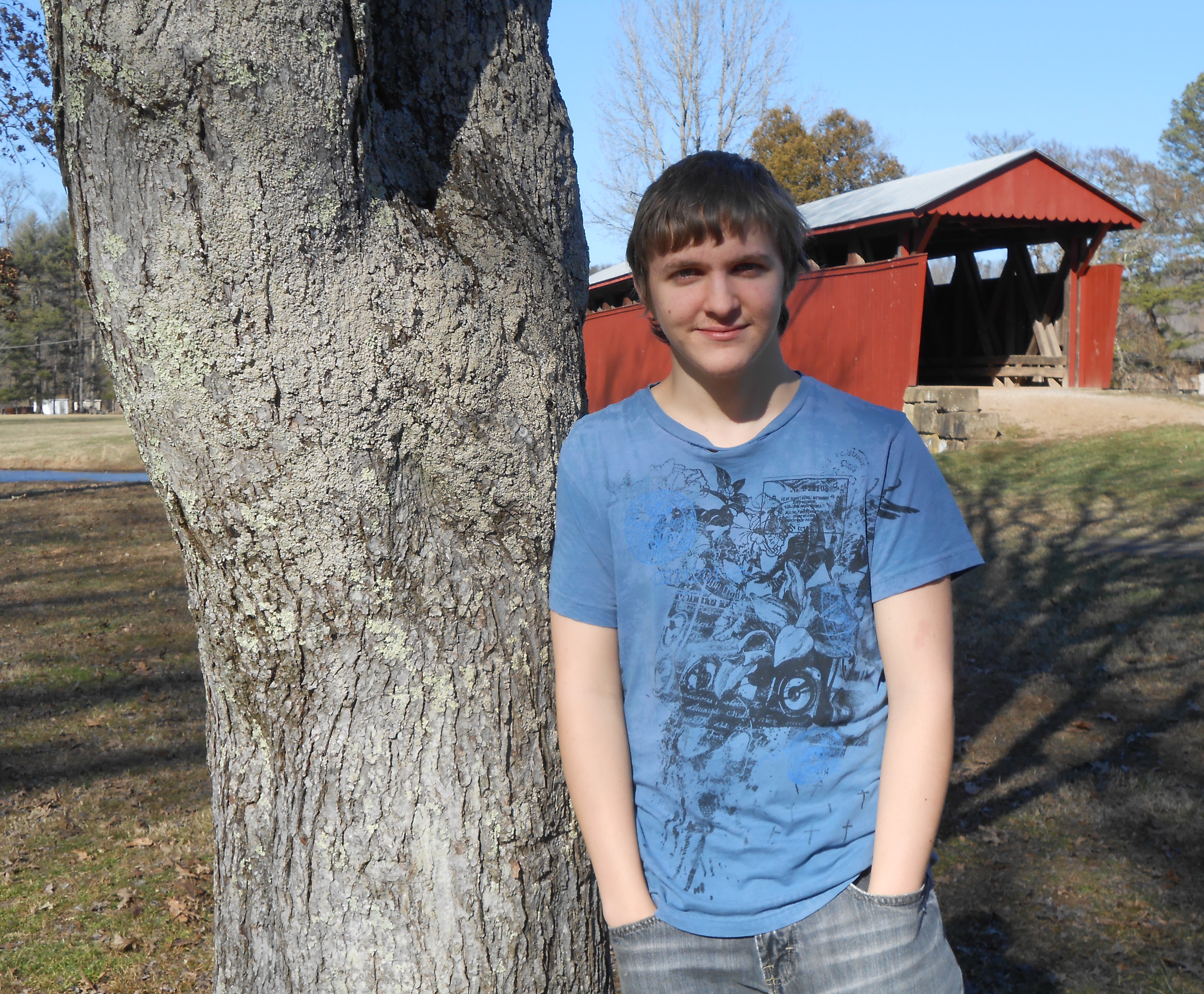 Jonathan is the son of Allen and Barbie Null. They reside in Gay, WV
Olivia Richman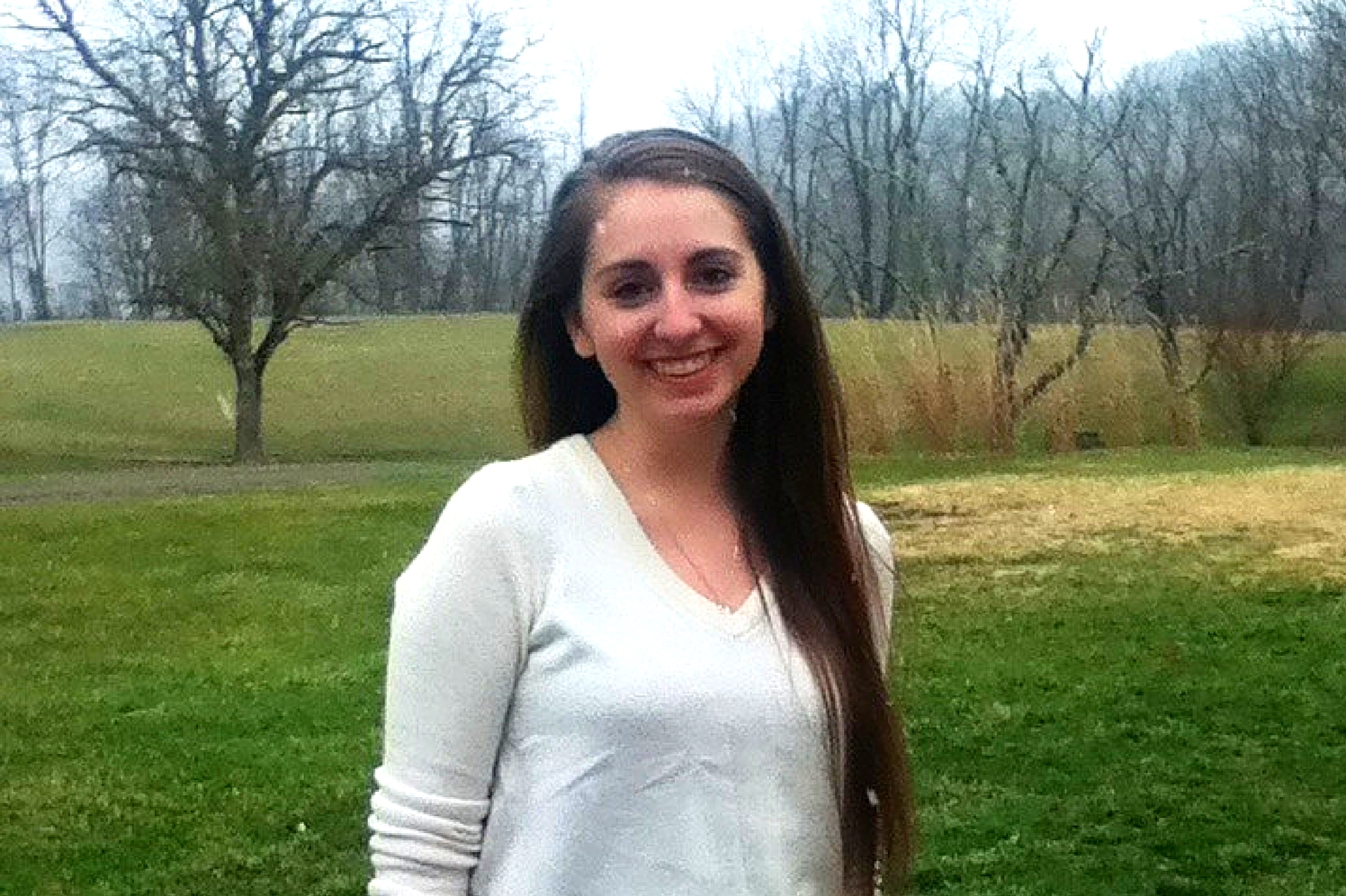 Olivia is the daughter of David and Kelley Richman. They reside in Lost Creek, WV
Grant Tennant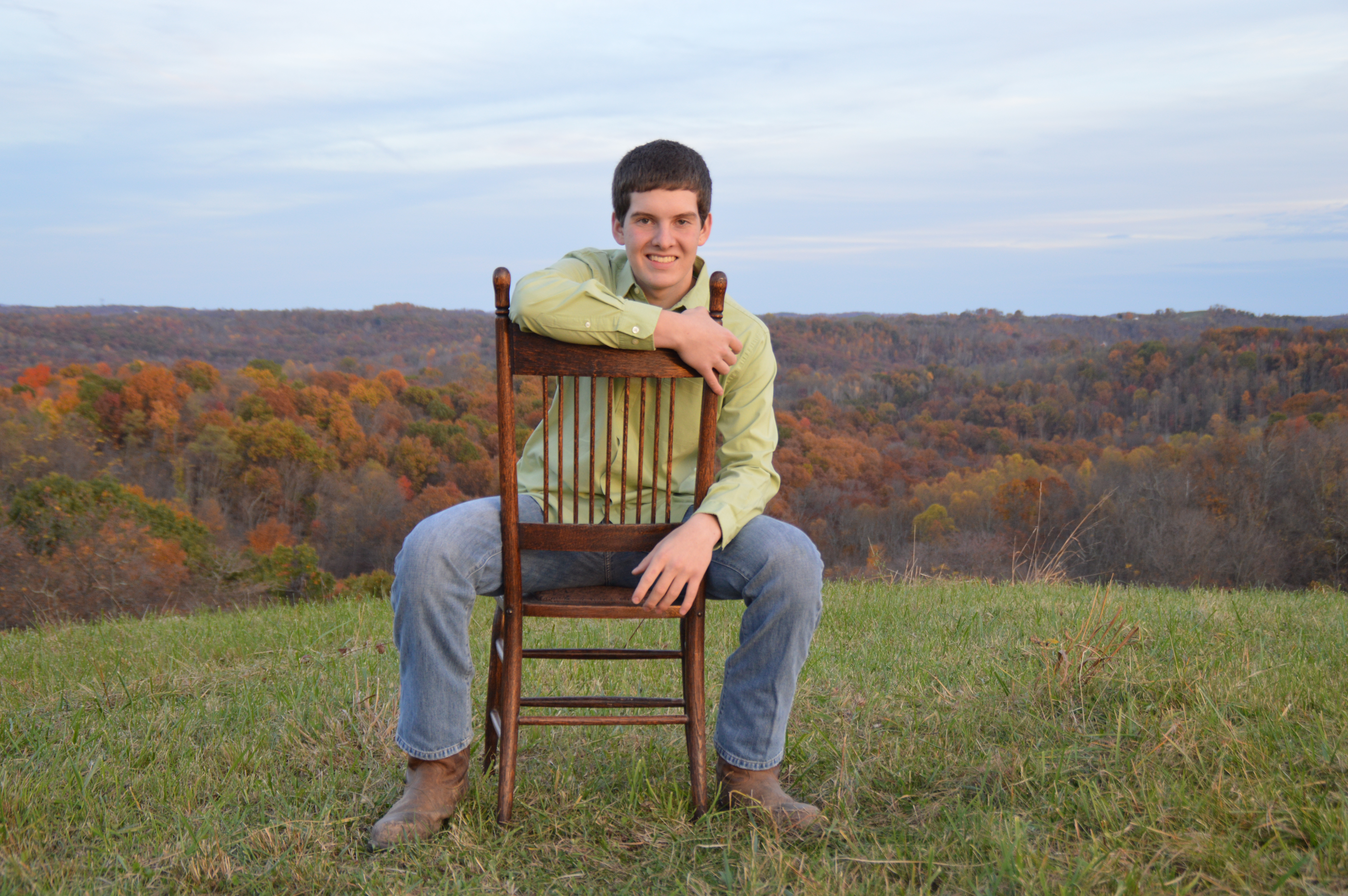 Grant is the son of Alan and Jennifer Tennant. They reside in Mineral Wells, WV
Bryant Underwood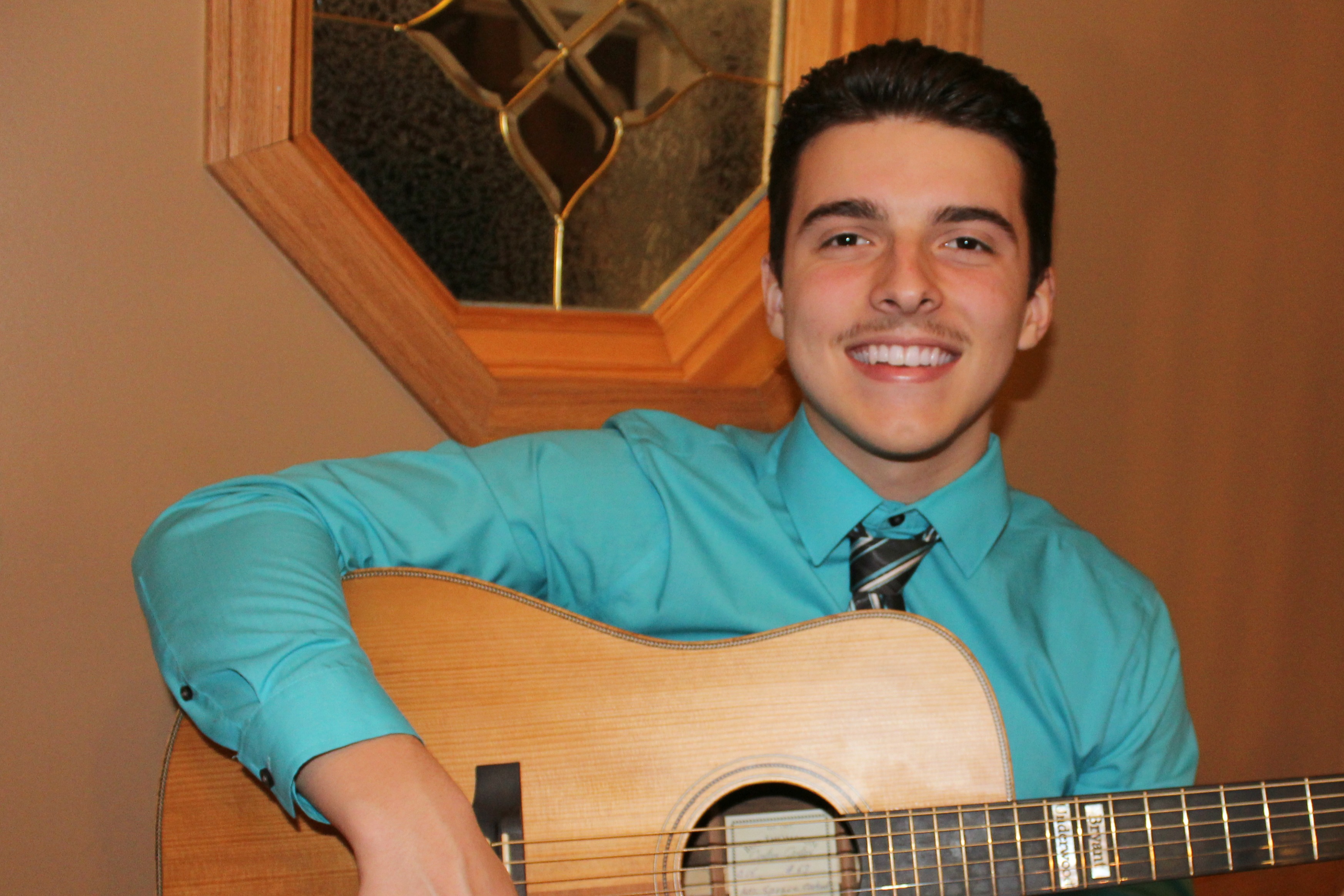 Bryant is the son of Jeffrey and Kimberly Underwood. They reside in Charleston, WV
Tyler Whitson
Tyler is the son of Grady and Christina Whitson. They reside in Gallipolis Ferry, WV